Pest Control Services
Bed Bug Control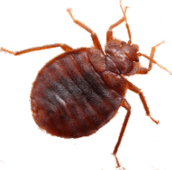 Mouse Control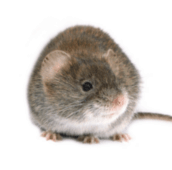 Raccoon Removal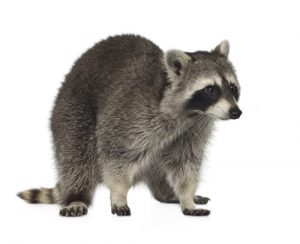 Cockroach Control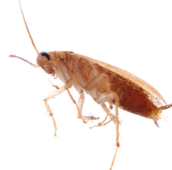 Squirrel Control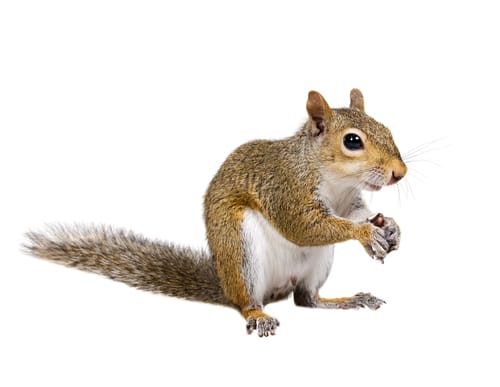 Ant Control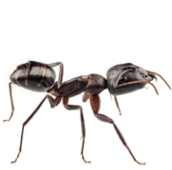 Pest Control London
Professional, licensed, and insured pest control technicians operating exclusively in the London Ontario area. With knowledge and experience we can deal with any pest or wildlife control situation. Our pest control services include:
Bed Bug Exterminator London
Mouse Control London
Cockroach Control London
We provide professional pest control and exterminator services in a timely manner and follow the structural extermination process.
Call us if you have a bed bug, mouse issue, roach, or any other insect issue.
CALL US TODAY AND OUR LICENSED AND TRAINED PROFESSIONALS WILL SOON BE AT YOUR DOORSTEP WITH A GUARANTEED SOLUTION.